What is Jessie's Pizza?
Jessie's Pizza is a place maintained by Jessie.
Here, you can buy Pizza made by Him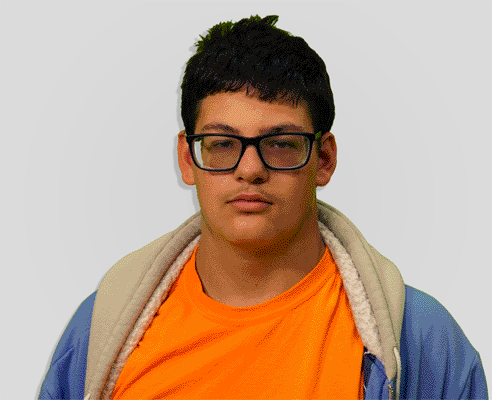 Can I Eat It?
Jessie's Pizza is pizza made for everyone. Anyone can buy it, and anyone can enjoy it. Doesn't matter if you're old, grown, or a kid, Jessie will be happy to serve you. All for the low price of $17.99!
Except for you Charles, you know who you are and you are not allowed to have any of Jessie's Pizza.
Any Benefits?
There are many benefits to Jessie's Pizza. Eating Jessie's Pizza will be compelling. It will be as profound as a religious experience, and it will make you want to come back for more,
Is It Safe?
Jessie's Pizza has a 100% Uncertified Health/Safety Permit provided by Jessie.
The pizza is pure like a baby, and will not attack.
There are no hallucinogens hidden within the pizza. We would never do that. Please stop calling the police on us.
Is Good?
Any Other Options?
If you like Jessie's Pizza, try our Calzones!
They are not made with the souls of those who didn't pay!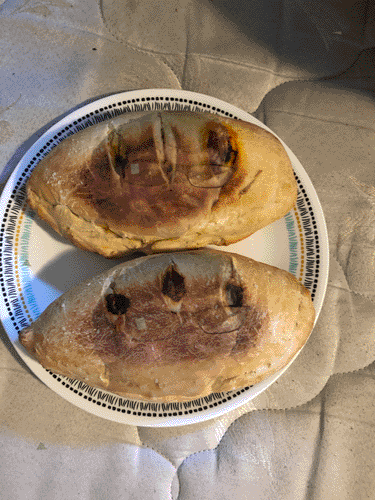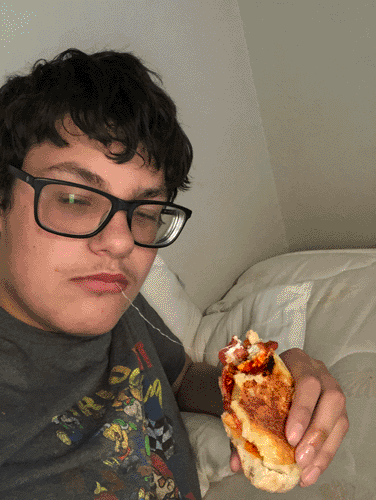 Catering?
Whether you need it for a Wedding, Kid's Birthday Party, or a Funeral, Jessie's Pizza can cater to any event AND will not charge for transport!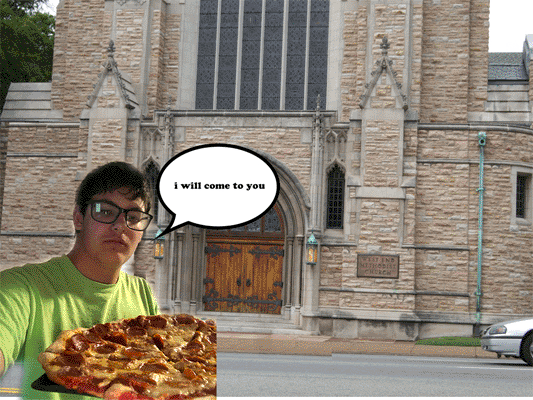 Where can I get it?
Just meet Jessie in the alleyway behind Walmart at 2720 S Quillan St, Kennewick, WA 99337 between the hours of 11PM to 2AM! Or call 503-555-6271 and say the passcode "I will not sue over any circumstance"
WARNING: DO NOT TRY TO ORDER ON ANY DAY THAT ISN'T SUNDAY OR WEDNESDAY (something bad happens)